Last fall I had the absolute pleasure of working with a talented team to celebrate the engagement of Masha & Colin here in Brooklyn. These two are so ridiculously good-looking, it made my job incredibly easy. You can check out the full two-part feature over on Project Wedding.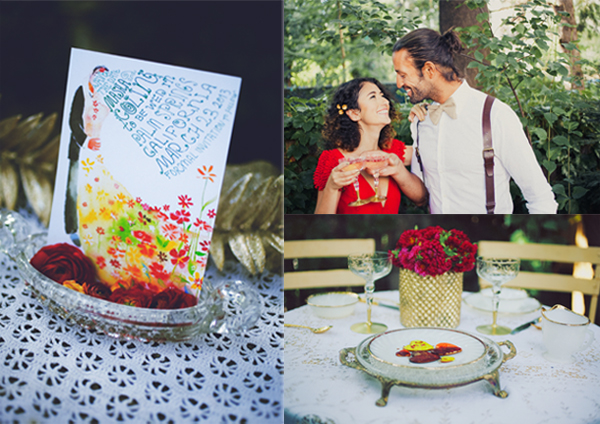 Masha and I had so much fun with her makeup. The girl is not afraid of color and going the non-traditional route. She actually created the watercolor Save-the-Dates that inspired the entire shoot. So we of course wanted to tie in some color with her makeup. For look one we opted for a natural, soft color palette with just a subtle pop of lime green on the lid, and a smokey sage blurred into the lash lines.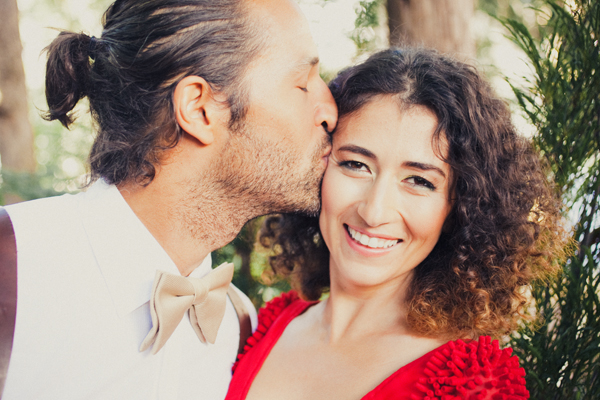 For the second look, I was dying to see a rich jewel tone on Masha's lips. We also added some metallics and smokey plums on her eyes to dress it up to match the cool and effortless glamour these two just naturally ooze.