Happy August everyone! Where has the time gone? IMATS was over a month ago? No way! I know I have mentioned it a couple times since attending the convention up in Pasadena at the end of June. However, I never really got around to showing you all the photos I took. I couldn't make up my mind how I wanted to break it down.
So I'm going to just share all of my IMATS experience with you in a series of photo-focused posts throughout this week, wrapping up with my favorite purchase in detail at the end of the week! There are tons of photos coming your way over the next few days to make it worth the wait. Makeup brushes that don't break the bank, miracle brush cleanser, killer discounts...beauty makeup, creative makeup, special effects makeup and much more. But first, I attended some amazing makeup demonstrations, classes, and got to meet artists and professionals I really admire. Here we go!
Dany Sanz, of Make Up For Ever. Live demo to a small crowd during the Pro-Only preview night.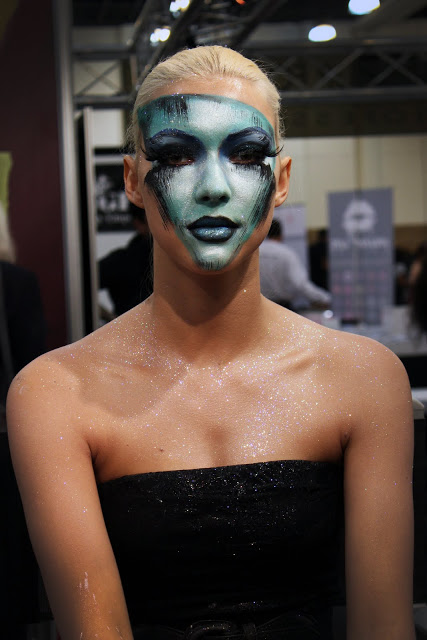 Dany Sanz' final creation.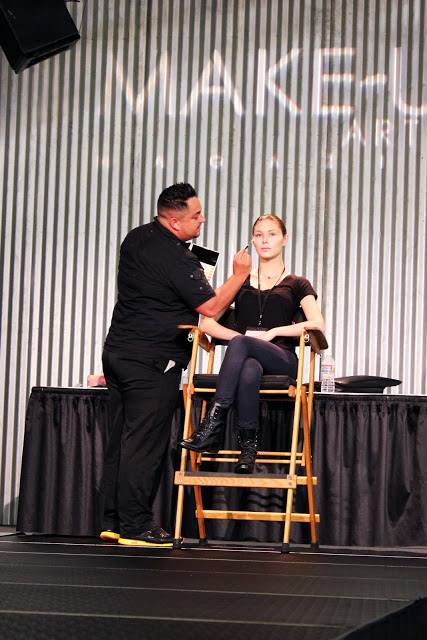 Roshar, one of my favorite artists, teaching a Runway Technique class.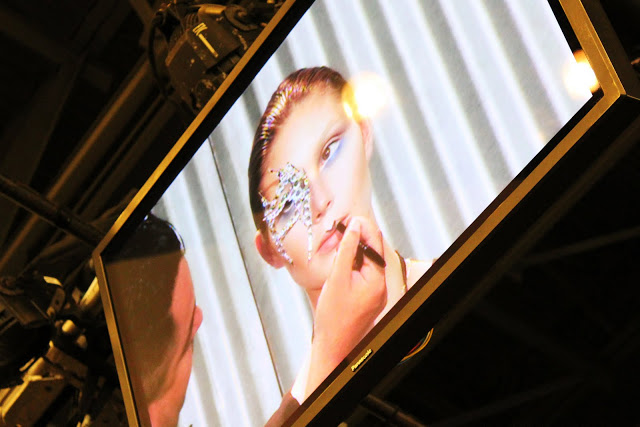 Runway makeup should stand out from afar since small details get lost on the catwalk.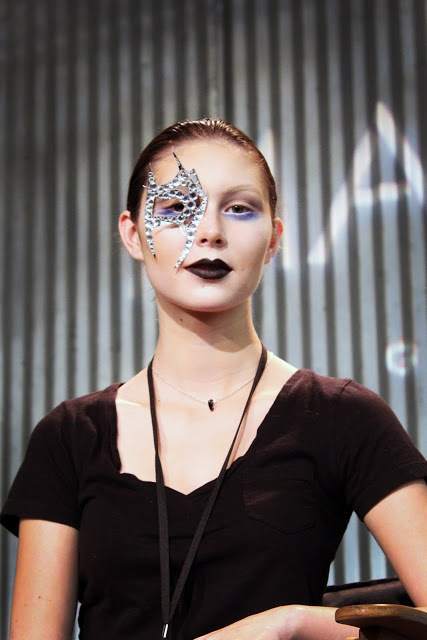 So cool! And SO inspiring to watch.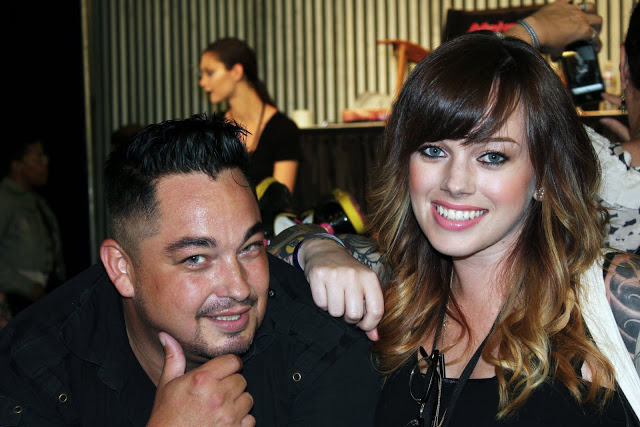 The humble and inspiring Roshar. He's actually pretty tall, but was kind enough to get down on the runway for a photo!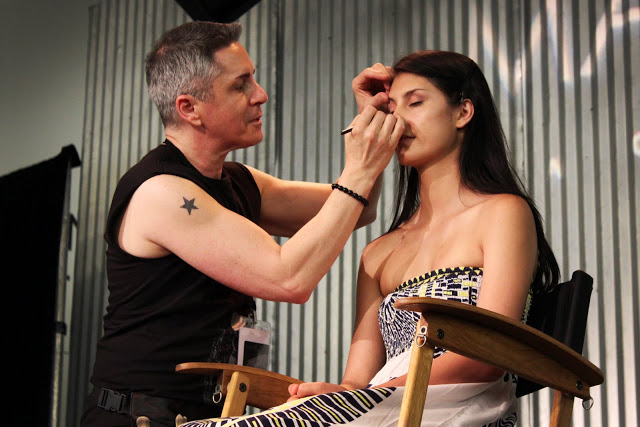 Kevin James Bennett teaching how to translate runway trends to everyday makeup.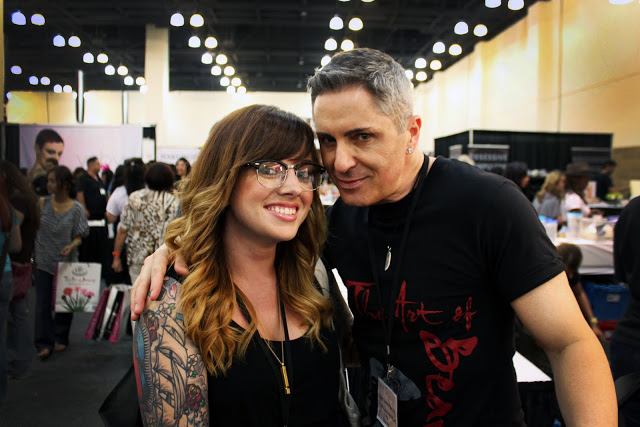 Me and Kevin James Bennett. He is so talented and had so much good advice to share.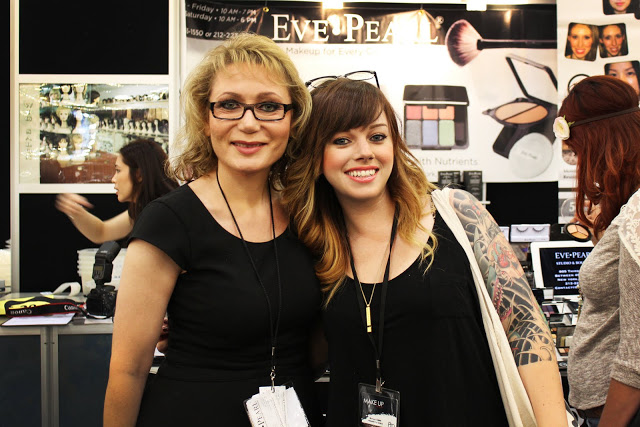 The fabulous Eve Pearl! I've turned you all on to her Salmon Concealer, and she remembered my blog post about it! She loves that you all love it!
Stay tuned for more this week!